Allow us to introduce ourselves.
Presentation Wit was founded in 2017 after our Founder and President, Alli Matson, suffered through years of sleep-inducing presentations in the office. Inspired by the corporate training program at Cambridge comedy institution, Improv Boston; Alli felt that another service was needed for humor in the workplace. Thus Presentation Wit was born to specifically tackle the issue of bland presentations.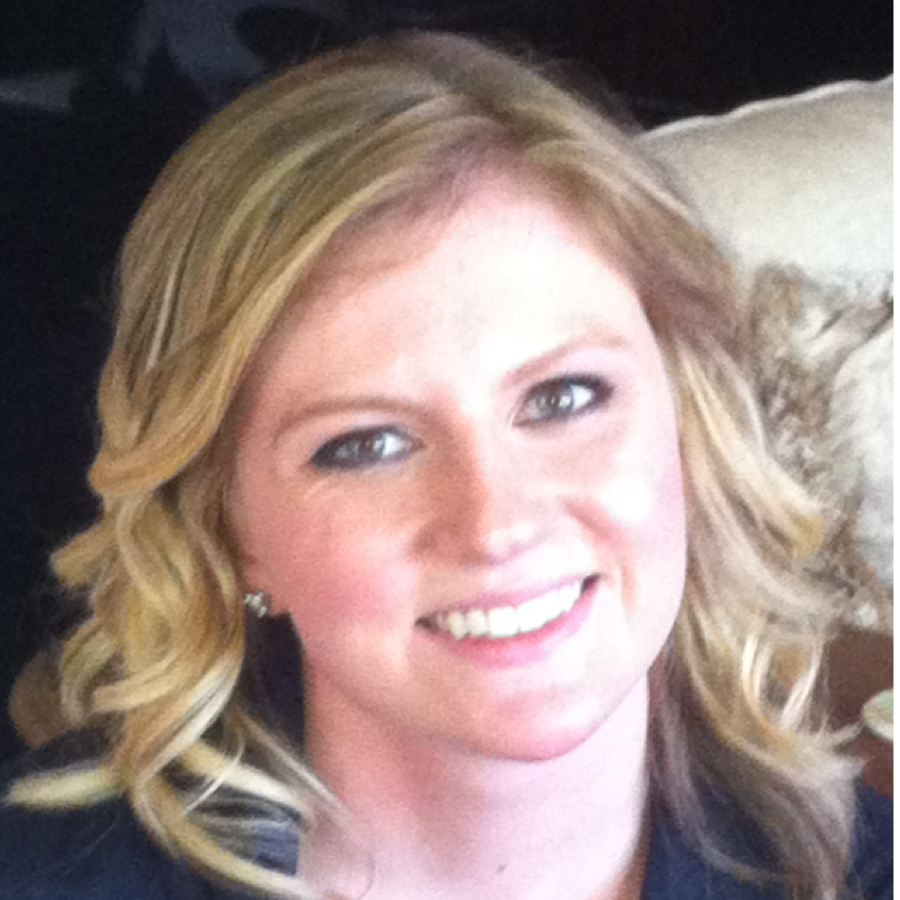 Alli Matson
President
Alli grew up in Seattle, WA and attended the University of Michigan, Ann Arbor for undergrad. She graduated with a Bachelor's degree in Organizational Studies, and uses her knowledge of social psychology and behavior in organizations to inform the content and delivery of her office humor. Presently, she lives in Cambridge, MA and participates in sketch comedy, improv, and musical improv at Improv Boston.